Arizona Prescription Monitoring Program
The Arizona CSPMP administrators were notified of system issues resulting in users' inability to access AWARxE. The following information was provided by the CSPMP vendor, Bamboo Health, this morning:
"During an overnight maintenance Engineering began noticing intermittent connectivity issues to backend databases. During troubleshooting we've seen connectivity completely drop at times. Engineering is working with our vendors to quickly restore connectivity and stabilize the environment. More information will be provided once available." 
Pursuant to A.R.S. 36-2606 (M), PMP users will not be considered in violation of usage requirements during any time period in which the system is not operational. Arizona administrators have received confirmation that the AWARxE system is now functioning as it should. Thank you for your patience. 
The Arizona Prescription Monitoring Program (PMP), housed in the Arizona State Board of Pharmacy, collects data on all controlled substance prescriptions in Arizona (schedules II-V). This information assists healthcare providers in making better-informed care decisions when treating patients. The PMP also helps prevent the diversion and misuse of controlled substances at the provider, pharmacy, and patient levels. For more information about the PMP, please click here.
Hot Topics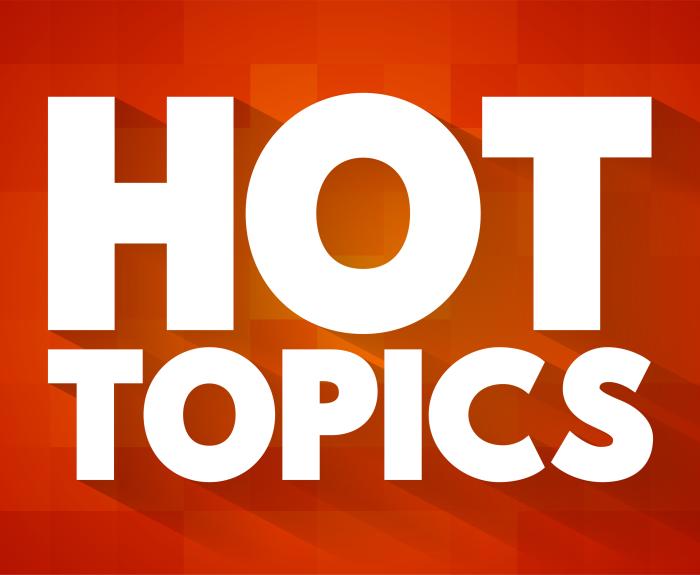 Updated CDC conversion guidelines are now available in MME Calculator
The Arizona Board of Pharmacy has updated its MME conversion calculator from the updated CDC guidelines.  Please see the updated MME Calculator and CDC Prescribing Guidelines here.